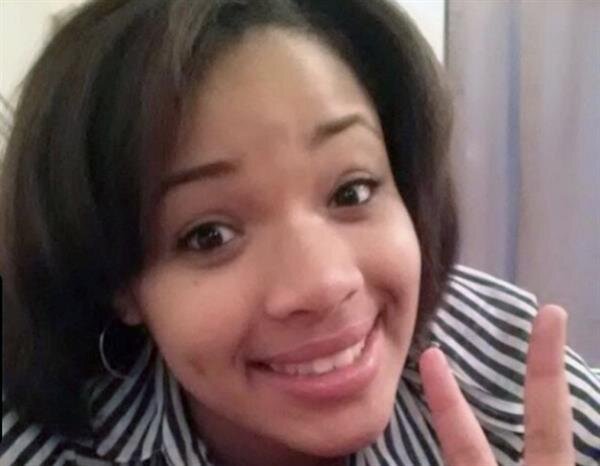 Hug your loved ones because tomorrow isn't promised!
Hadiya Pendleton
was a 15 year-old honor student and a drum majorette and was among those invited to perform at an event held for President Obama's second inaugaration in Washington D.C. Unfortunately, she was killed a few days later.
She was openly against gun violence and joining gangs but she fell victim to a senseless shooting that ended her life. She was shot in the back in the back in a playground near the Chicago residence of The Obamas.
It's sad to think this young girl had such a bright future ahead of her.
President Obama will address the senseless murder in his State of the Union address on Tuesday (Feb 12).
Source